Dylan and Cole Sprouse, Rowan Blanchard, Yara Shahidi are all featured in American Eagle's #WeAllCan Holiday campaign.  Dylan and Cole, Rowan are all first timers to the campaign while Yara is making her second appearance after first appearing in their Fall campaign.
Besides modeling the newest pieces from American Eagle, the young stars are also discussing how they can bring joy this Holiday season. The group also discusses what they are capable of and how viewers should strive to do all that they can to be they very best of themselves.
-Source: http://www.beautifulballad.org/
NOTE: Guys I'll be posting more info about this very soon to stay on Sprouseland 😉
Hey there Sprousers, check out this amazing photoshoot our Cole Sprouse did for Boys by Girls Magazine. All these amazing images were taken by the talented photographer Dani Brubaker I'll be posting more pics later or tomorrow so stay tuned!!
-Source: @BoysByGirls and  @DaniBrubaker No Copyrights Infringemente Intended
Hello everybody I'd like to wish you all a Happy Halloween and remember Keep the lights on this night, because you never know what may be lurking in the dark…LOL just kidding have fun guys, and be scary 🙂 
These are the latest fan encounters with our Sprouse Brothers posted by all these amazing fans of them on twitter the one on top is from today, I hope you like'em 🙂
-Sources: @lindsaaayL  @MCChrisKuliKuli @alixamdraam @FaithHernandezz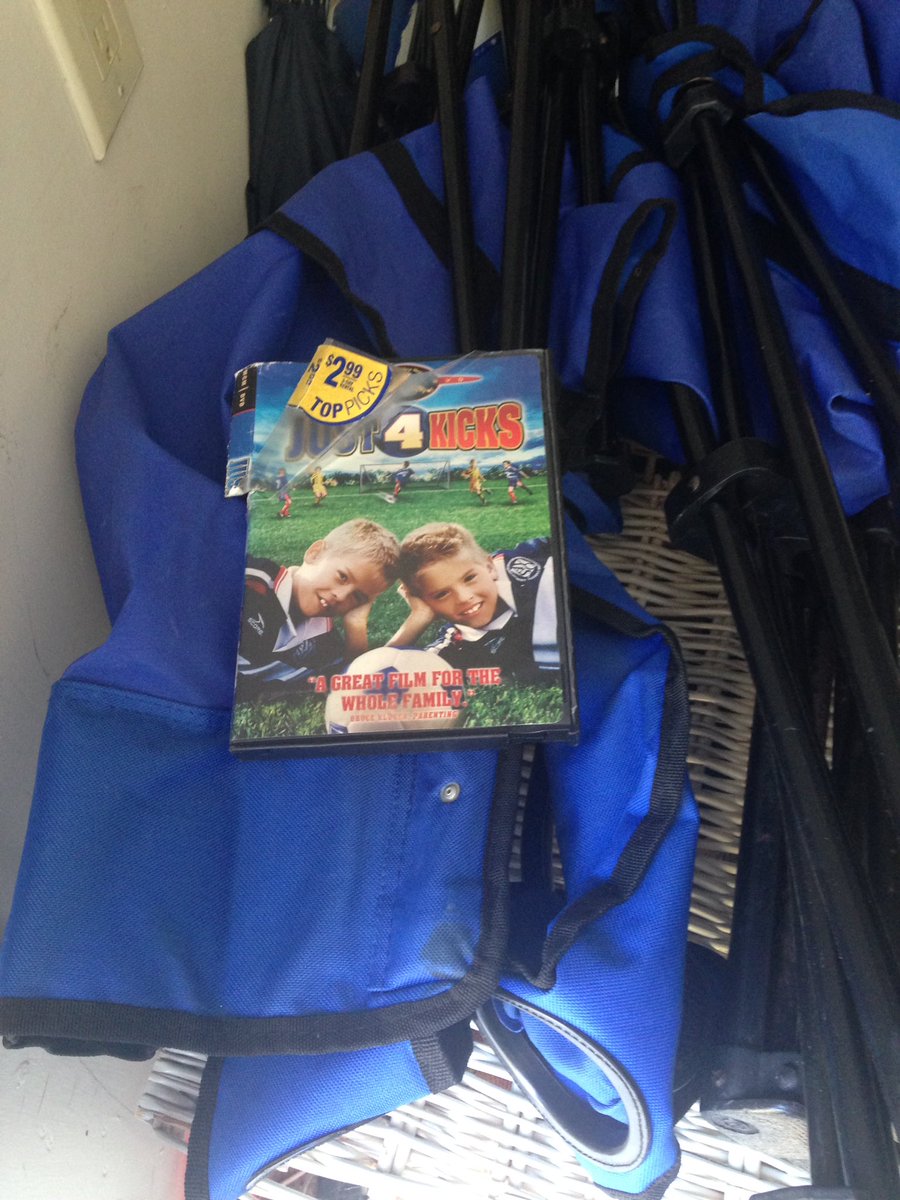 Dylan and Cole Sprouse have quite the sense of humor when it comes to their days as child actors.
The famous siblings even poked fun at their direct-to-video film Just for Kicks, which was released in 2003.
In case you don't remember, the movie followed the twins as they enlisted a soccer star to coach their team.
"@dylansprouse @colesprouse this is just in my garage," a fan tweeted at them, with a photo of the DVD.
Dylan wrote back, "right where it belongs!"
"did you misspell garbage*," Cole added.
Were you a big fan of Just for Kicks? Did you ever see it?
-Source: http://www.justjaredjr.com/
COLE SPROUSE
AGE:???24
HOMETOWN: Arezzo, Italy
Cole first drew attention in the late-'90s smash comedy Big Daddy, but it was the seven years working on the Disney Channel's hit series The Suite Life of Zack & Cody that really put him — and his identical twin brother, Dylan — on the Hollywood map. "It was a massive pursuit that changed our lives tremendously," he reflects. "That show really became a home away from home."
After that, the dapper talent took a five-year hiatus from acting to attend New York University. "I needed to know if I wanted to continue performing and had to step outside of myself to pursue other things." Now, with an archaeological anthropology diploma in hand, Cole is back in the biz, playing Jughead Jones in the CW series Riverdale, a noir take on the Archie Comics universe. "My character is a weird and creepy kid, which is very fitting for me," he jokes.
While studying at NYU, Cole picked up photography; he hopes to continue pursuing it, focusing on blending the travel and fashion genres into one seamless style. "I grew up on camera so it came quite naturally," he says. —KIRBY MARZEC
-Source: http://www.teenvogue.com/story/young-hollywood-2016-meet-11-stars-you-need-to-know 
No Copyrights Infringements Intended