2. Pics Gallery
Cole Sprouse pics, Dylan Sprouse pics, Sprouse Bros Pics Gallery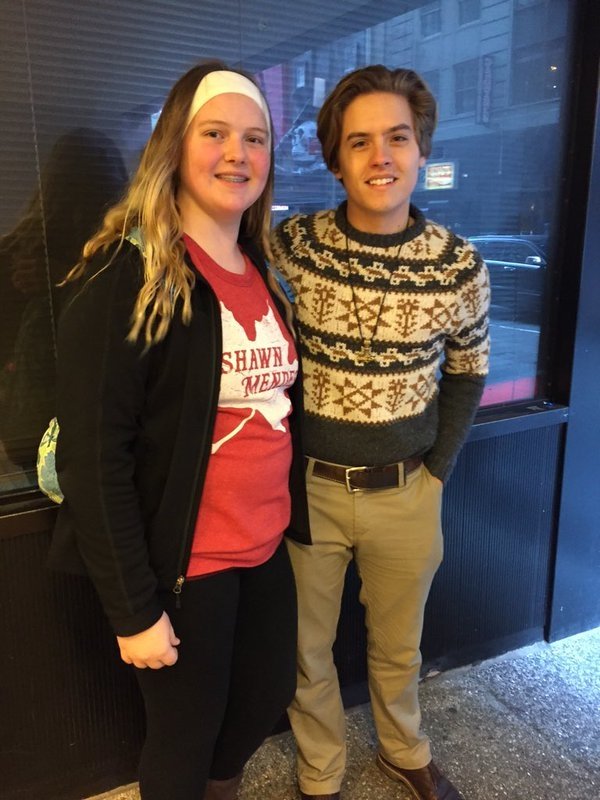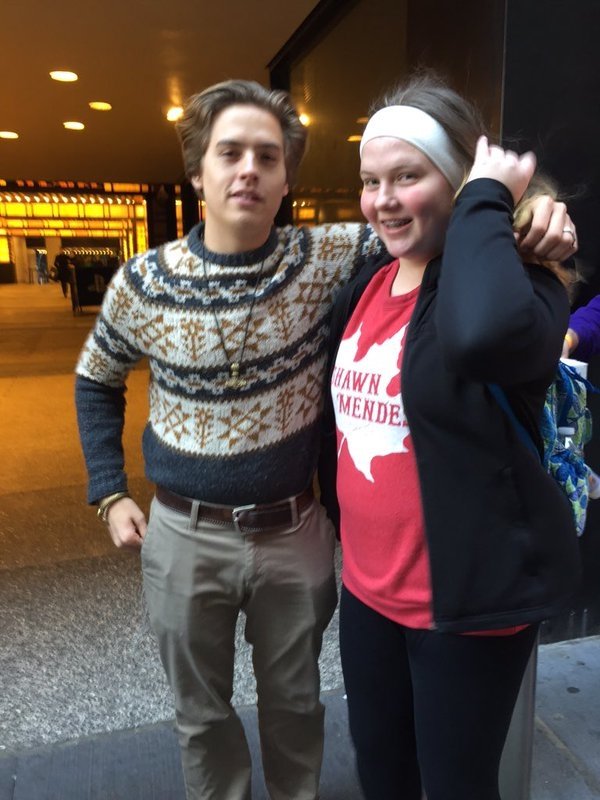 Once again our Sprouser friend Natalia found two more greeat pics of Dylan Sprouse and his lucky fans check them out!! and see you guys on the next post
-Source: @NataliaVera24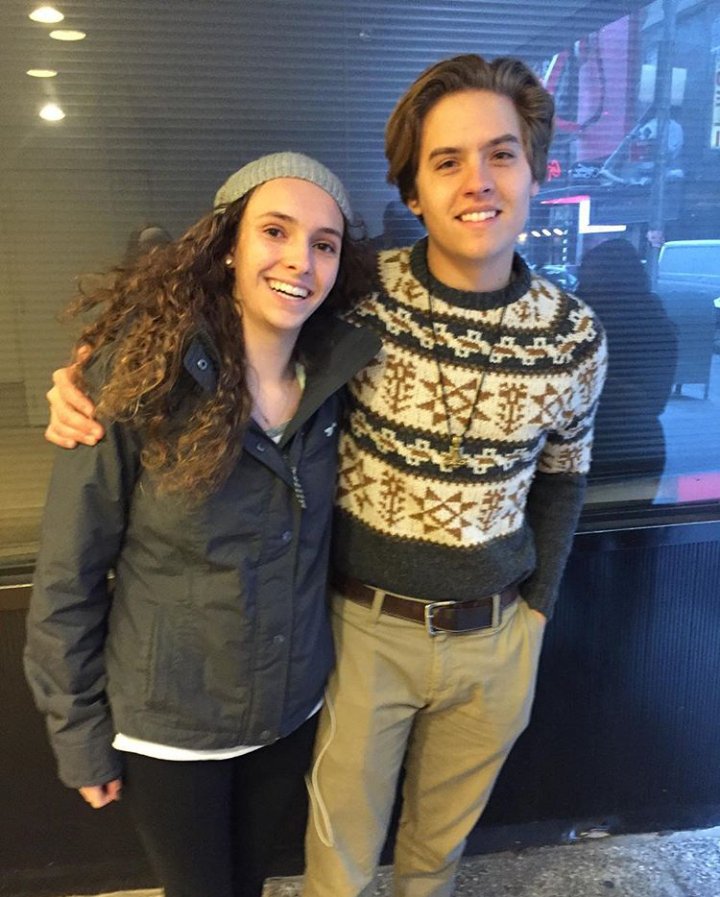 Dylan Sprouse takes a new picture with another fan I'd like to thank our friend Natalia Vera, who found this amazing image for us so enjoy and leave a comment!!
-Source: @NataliaVera24
The "Suitest" friends ever Cole Sprouse and his co-star Debby Ryan reunited in Brooklyn!! we miss so much watching these two together on T.V 
-Source: instagram.com/debbyryan No Copyrights Infringement Intended 
Screenshot: Thanks @MariiiiAmorim from Twitter
This lucky girl attended to the Undateable Live show taping a few days ago, and got to meet Dylan Sprouse behind scenes check out her cool pic with him!
-Source: @tifciotti Instagram
Hey there my dear Sprousers I've just found this new pic of Cole Sprouse, with another fan who was really lucky to meet him check it out!
-Source: @SummerGrace16 Twitter
Dylan Sprouse also takes a picture with another of his many fans and thanks to @skyyypieee from Twiiter for sharing this cool image.