Monthly Archives:
November 2016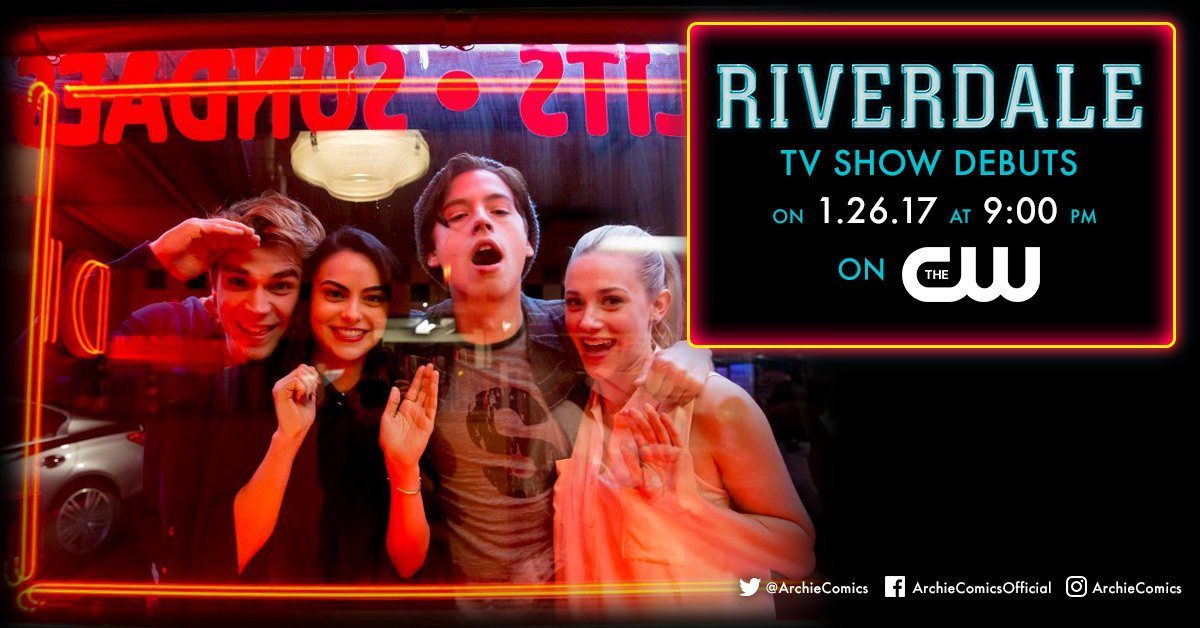 Finally 'Riverdale' is set to debut in January 26, 2017 on CW at 9:00 pm so mark your calendars people because, this is BIG NEWS!! we can't wait to see our Cole Sprouse playing Jughead Jones!!
-Source @am_Chach  (Maria Spain from Twitter)
Hello guys check out this new video of Dylan Sprouse answering to a few questions and talking about what he's looking forward to in the new Pókemon game.
-Source: MajorLeagueGaming (YouTube)
Hey there people Dylan and Cole Sprouse recently participated on the #WeAllCan American Eagle's Holiday campaign here's a new video watch, enjoy and comment it 🙂

-Source:
American Eagle YouTube Channel
https://www.youtube.com/channel/UC2GCinJ2RW2pLFwqzhfvVEA
Dylan and Cole Sprouse, Rowan Blanchard, Yara Shahidi are all featured in American Eagle's #WeAllCan Holiday campaign.  Dylan and Cole, Rowan are all first timers to the campaign while Yara is making her second appearance after first appearing in their Fall campaign.
Besides modeling the newest pieces from American Eagle, the young stars are also discussing how they can bring joy this Holiday season. The group also discusses what they are capable of and how viewers should strive to do all that they can to be they very best of themselves.
-Source: http://www.beautifulballad.org/
NOTE: Guys I'll be posting more info about this very soon to stay on Sprouseland 😉