Monthly Archives:
October 2016
Hey there Sprousers, check out this amazing photoshoot our Cole Sprouse did for Boys by Girls Magazine. All these amazing images were taken by the talented photographer Dani Brubaker I'll be posting more pics later or tomorrow so stay tuned!!
-Source: @BoysByGirls and  @DaniBrubaker No Copyrights Infringemente Intended
Hello everybody I'd like to wish you all a Happy Halloween and remember Keep the lights on this night, because you never know what may be lurking in the dark…LOL just kidding have fun guys, and be scary 🙂 
These are the latest fan encounters with our Sprouse Brothers posted by all these amazing fans of them on twitter the one on top is from today, I hope you like'em 🙂
-Sources: @lindsaaayL  @MCChrisKuliKuli @alixamdraam @FaithHernandezz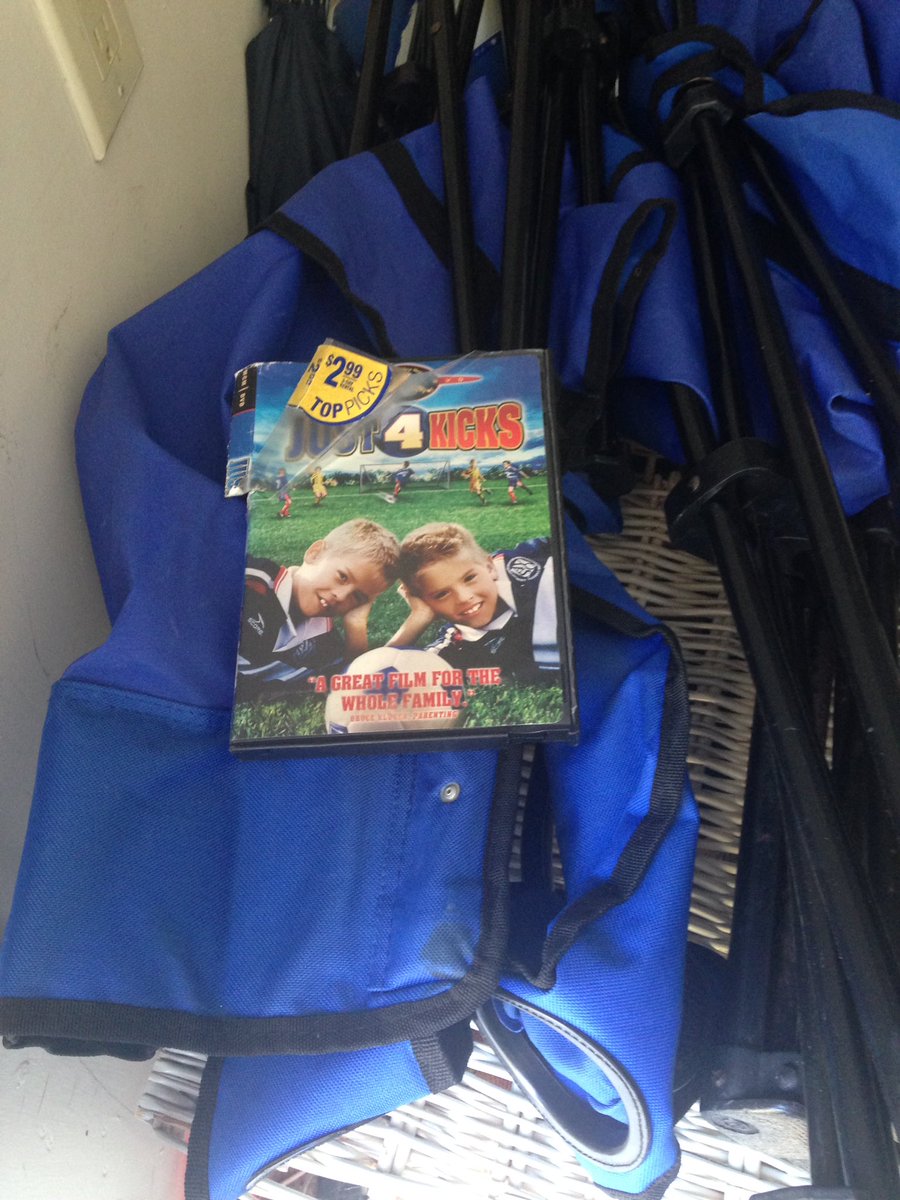 Dylan and Cole Sprouse have quite the sense of humor when it comes to their days as child actors.
The famous siblings even poked fun at their direct-to-video film Just for Kicks, which was released in 2003.
In case you don't remember, the movie followed the twins as they enlisted a soccer star to coach their team.
"@dylansprouse @colesprouse this is just in my garage," a fan tweeted at them, with a photo of the DVD.
Dylan wrote back, "right where it belongs!"
"did you misspell garbage*," Cole added.
Were you a big fan of Just for Kicks? Did you ever see it?
-Source: http://www.justjaredjr.com/