Monthly Archives:
April 2016
Hey Sprousers I'm back with even more of the latest fan encounters with Cole Sprouse some of them taken at the Bernie Sanders rally in New York City.
-Sources: @unsmokable and @TheRockyLopez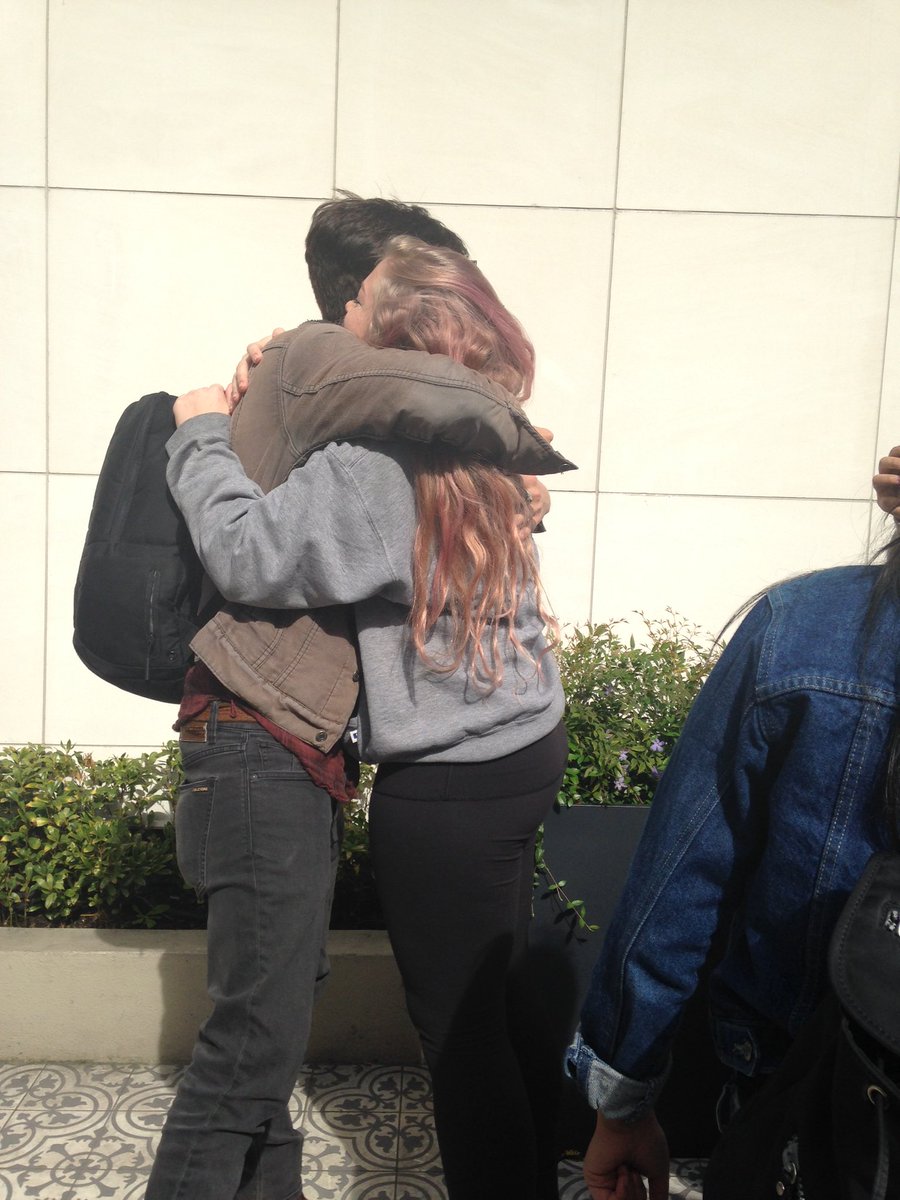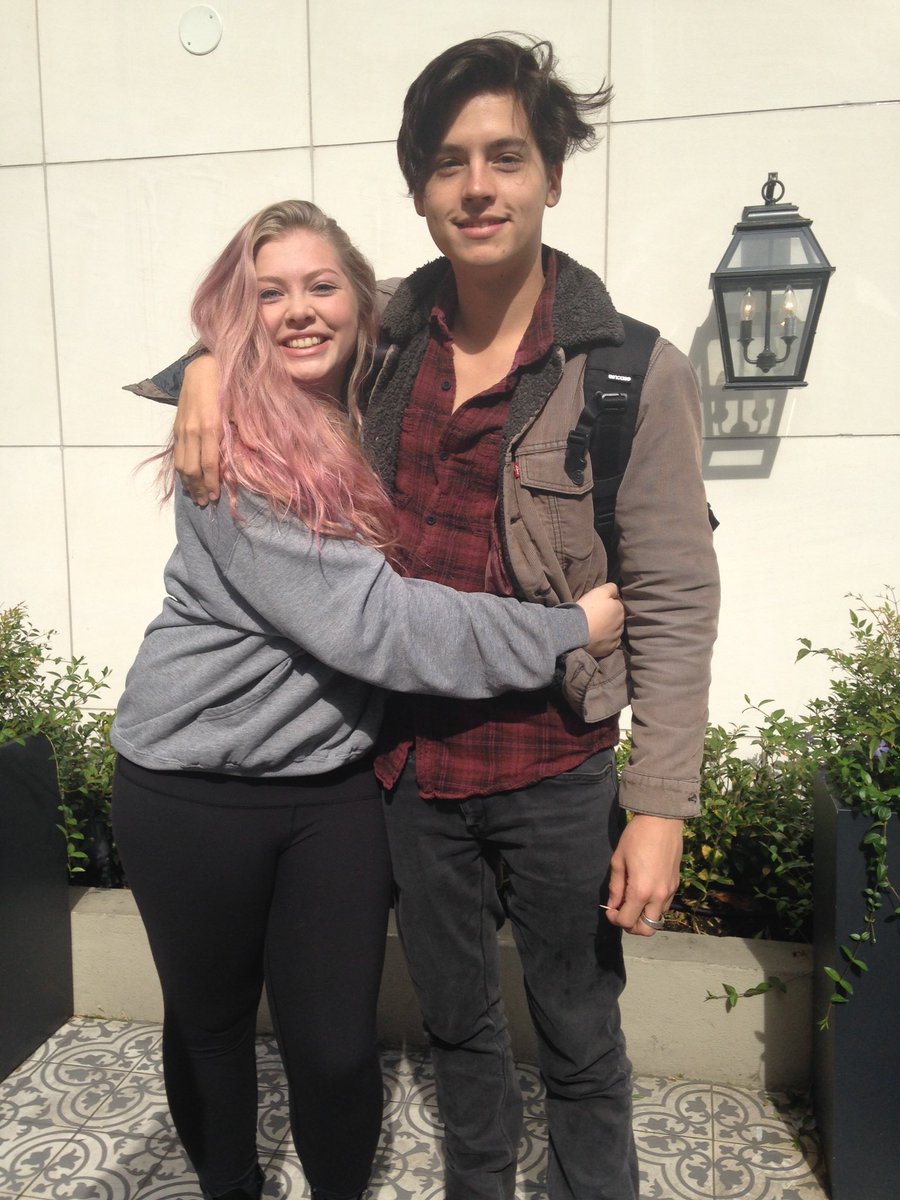 Hey there people here I am trying to catch up with you guys, posting the latest fan encounters with Cole Sprouse shared by many users from Twitter check them out and thanks a lot to all of them 🙂
-Sources: @LiPlatz, @sheldon_r_, @666bea
A lucky guy attended to The Yankee's game in New York and ran into our Dylan Sprouse he shared his pic with him on Twitter check it out
-Source: @chris_mazzamaro
Check out Dylan Sprouse's AMA Fashion posted a few hours ago on Reddit.com leave your comments and stay on Sprouseland 🙂
-Source: https://www.reddit.com/r/streetwear/comments/4et6a5/hi_im_resident_fuccboi_dylan_sprouse_ama/
Cole Sprouse surprised us all this morning with a great news he's officially on Facebook now!! his account isn't verified yet, but now we can be 100% sure this is him for real and not a fake SO GO AND LIKE HIS PAGE!!
-Sources: 
https://www.facebook.com/Cole-Sprouse-1003532109741788/?fref=ts
https://twitter.com/colesprouse
— hami (@haminpreet) April 2, 2016
 Our friend @haminpreet got to visit our Cole Sprouse at the hotel he stayed at in Vancouver she recorded this short but cool video of him that you all will love to see 🙂