Monthly Archives:
October 2015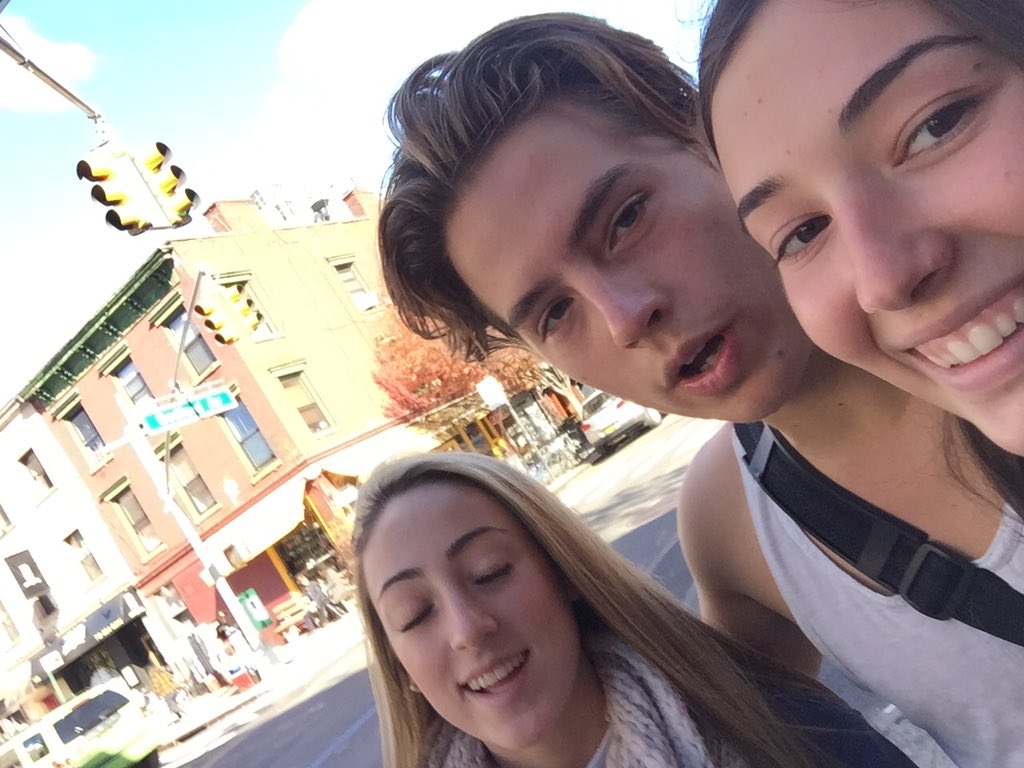 New picture of Cole Sprouse, with his lucky fans from New York City check it out and please stay on Sprouseland.com
-Source: @julialjubich from Twitter
Hey Sprousers, check out this fun fan encounter with Cole Sprouse from some weeks ago 
-Source: @AmelaZekic from Twitter
Hello Sprousers!! I was looking for new pics and found this fabulous unseen pic of Dylan and Cole with some fans taken a couple of months ago, in Madison Square Park, NYC hope you like it. By the way,  credit goes to @sophiecorrinne.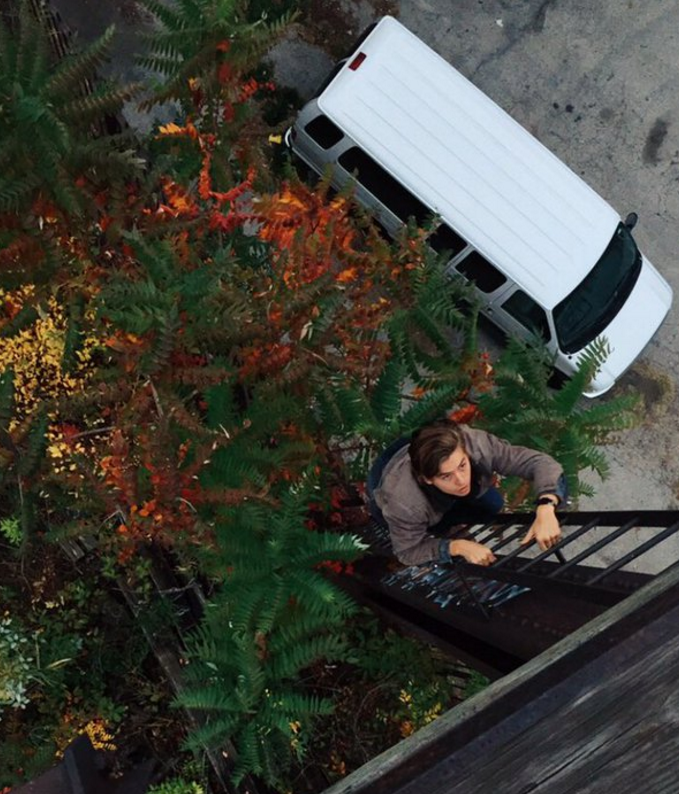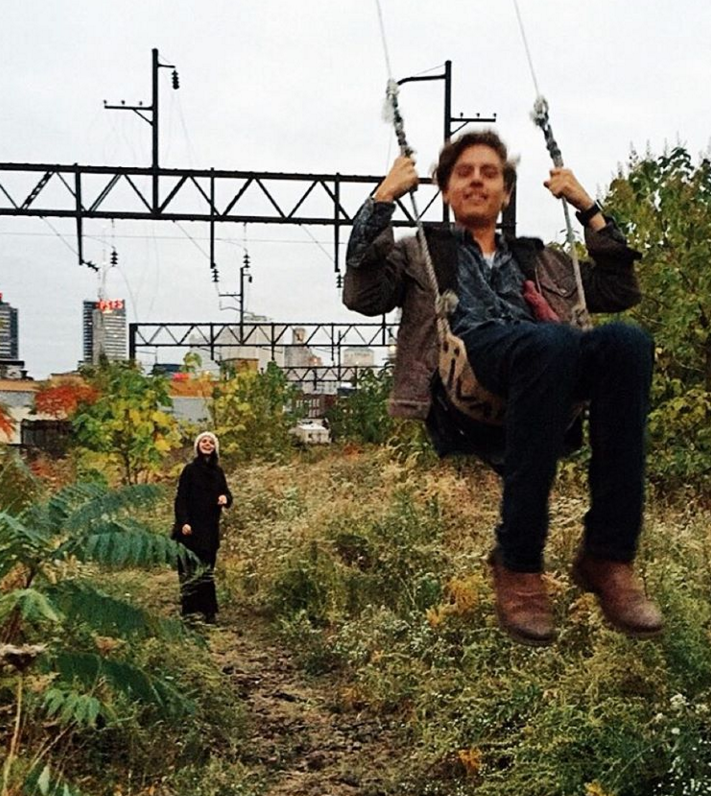 Two cool new pics of Cole Sprouse taken by his photographer friends @natalierfong and @monilee_ 
-No Copyrights Infringement Intended
Cole Sprouse takes a selfie with two of his fans who met him in Brooklyn, New York City.
-Source: @princessea__